Woman claims backpack brothers Common and Talib Kweli are Booty snatchers
Staff Writer
2020-08-06
.bugnews.bloggieblog.com .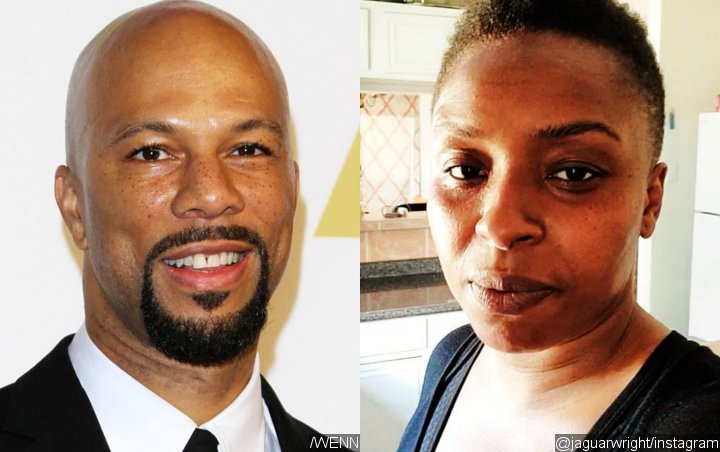 With this pandemic, the world appears to have slowed down. In this stop state of mind, drama keeps on moving. Two famous celebrities have been called out by a past associate. The person doing the screaming is Jaguar Wright.
Jaguar Wright had a few albums that hit the street in the 2000's and has a fan base . For the most part, she maybe behind the scenes doing things but, with this pandemic, many touring music celebrities are in starvation mode. With all this idle time, people have time to reflect on life.
Wright recently did a Instagram post and put various people on blast. The list of names are Common, Talib Kweli and Eryka Badu.
In Summary, Wright allegedly accused Common of rape because while she was sleep with her clothing on, Common allegedly put his penis in her mouth while she was sleep.
In the case of Talib Kweli , he alleged use to sneak into the dressing room backstage and watch her and others undress and dress before shows.
Wright claims Badu was jealous of her and , she made a song about Wright. The jealous was based around Commons and Badu relationship.
The math is mathing. Talib BEEN a creep pic.twitter.com/tzm8Hrh3rR

— Maya Angelique👑 (@moneyymaya) August 4, 2020
Jaguar Wright about Common assaulting her pic.twitter.com/7SC7jDyLgW

— Hunk with some Funk (@Mr1738) August 3, 2020