Did the Mayor of Baltimore City call humble female activist a female dog aka B?
Staff Writer
2020-04-22
.bugnews.bloggieblog.com .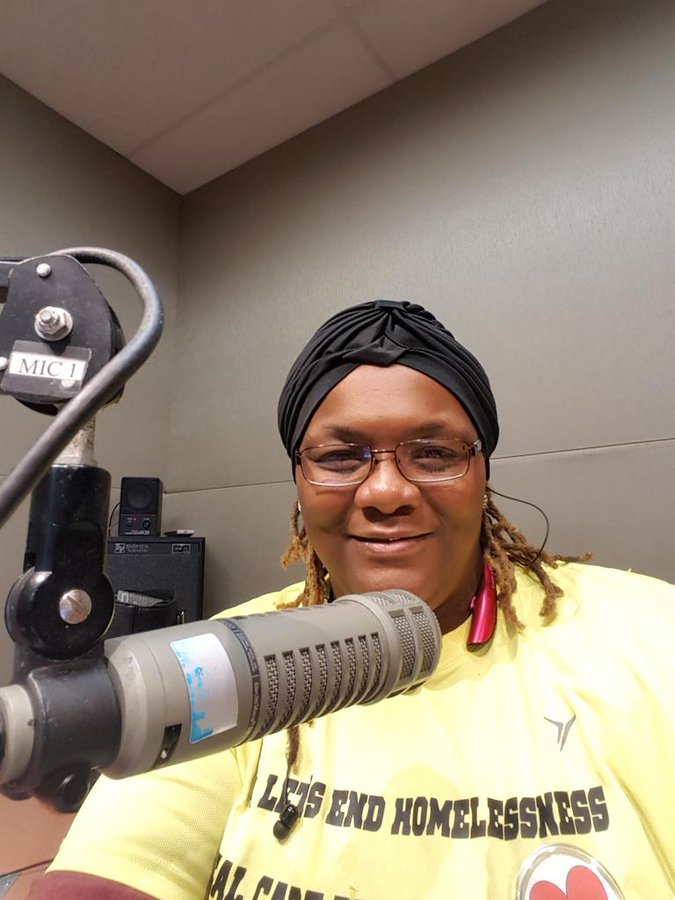 Drama in the Baltimore City streets
With all this "Rona" drama ranging from conspiracy theories to experts, people are a getting upset. With people saying so what if people die, the government needs to open. With major unemployment in a country that has to survive by buying and selling, in the only Charm City of the country aka Baltimore City , a tall amazon loud woman faced off with the current mayor of Baltimore City.
Who called Flowers a B
The date of this video was 4/22/2020 sometime in the morning. Christina Flowers is many things in Baltimore City. She is known as an activist for the homeless community and hosting a radio show on 1010 Am between 2:30 to 4:00. To Mayor Jack Young , she is an arrogant B allegedly. Flowers goes into the details about the event between her and Mayor Jack Young.